Okay, sorry not sorry to be that girl, but I do love Christmas. I haven't started listening to Christmas music, but I've already bought gifts for several family members and all of my roommates. I love gifts and walking around Target till my feet hurt, all in the name of finding the cutest, most perfect gift. No matter what you're celebrating this holiday season, it's a great time to pamper your loved ones, and for those travel lovers, here are 9 travel gift ideas for her.
This post includes affiliate links, which means I might earn a kickback from links clicked. These help me run my site, but as always, all opinions are my own.
Pro tip: Although this isn't a specific gift, it's a game changer. If you add the Rakuten plugin to your browser, you get a certain percentage of cash back on purchases. I've earned more than $20 in cash back on items I'm already purchasing from stores like Target, Anthropologie, Shutterfly, American Eagle and L'Occitane. Seriously, you'd be silly not to sign up for this free plugin as you're shopping these travel gift ideas for her.
Sounds like a weird flex, I know. But I asked for TSA Pre-check for my birthday, and I'm so excited to fly now that I can zip through security with this airline "fast pass" of sorts. My family gave me $100 to spend on TSA Precheck along with a five-year Global Entry membership, which means my speedy security works for international flights, too. If your fam or pal flies often, this is a great gift as it buys time and ease.
2. Headphones
Your traveling pal likes to hit the road and jet set off and probably likes to do that while listening to her favorite tunes or podcasts. Gifting a pair of headphones, be it AirPods or Beats, is a great investment instead of the basic Apple earbuds or the dinky airplane ones they hand out for free — yuck!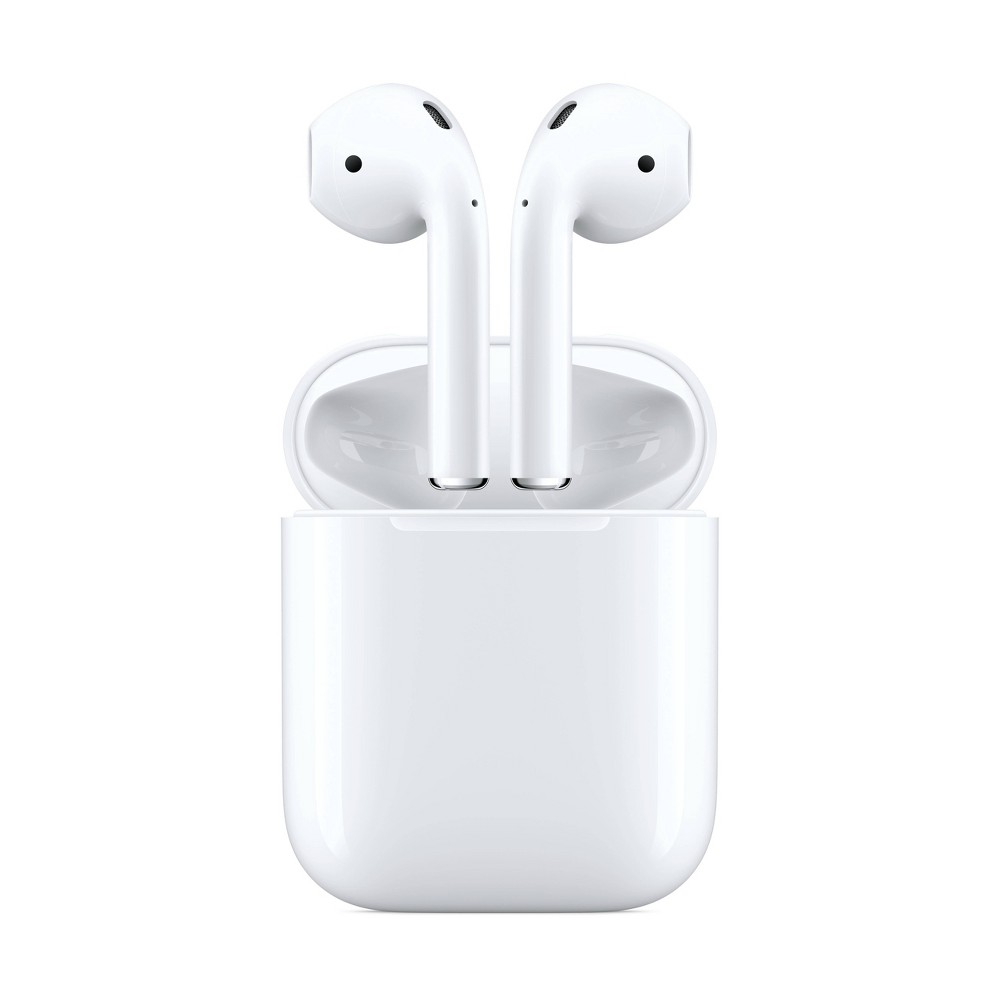 3. Passport cover
This is such a simple yet well-used travel gift idea for her. I am in love with my "I'm Outta Here" passport cover from ban.do, but it has been loved long and needs to be retired after many trips. If you're traveling friend like to go global, then a passport cover is a great gift idea.
4. Journal
If you're traveling pal likes to write and document, a journal is the way to go. Personally, I can never have too many journals, so you don't have to worry about if they already have one. Be sure to pick a sturdy one as it'll being going through customs a time or two.
5. Backpack
Just like you can't have too many notebooks, a traveler really can't have too many bags. (At least, this traveler can't!) I'm constantly searching for the best travel bags because not all are created equal. Just because it says it's a "travel" backpack doesn't mean it works better than any basic backpack. However, this Dakine roll-up backpack was strongly recommended to me as it's waterproof and shape-shifting thanks to the rolling feature, and it's on my Christmas list. Here are some other bags your traveler might like.
6. Boots
I am still not over my Sperry boots. I've had them for over a year, and I'm still obsessed. They're both sturdy and stylish and, most importantly, so comfy! I've worn them hiking in Montserrat, I wore them traipsing around the Louvre, I wore them trekking through snowy Christmas markets in Prague. Win, win, win! Shop similar Sperry boots here.
7. Travel makeup brushes
Another great gift idea for your travel-loving friend is travel makeup brushes. You still gotta look good for those trip photos, but I don't like hauling around all of my makeup. And packing full-size brushes can ruin the bristles. I have a little tube that fits all the makeup brushes inside from Sephora and another little pouch with small makeup brushes from Target.
Sometimes your traveler might have all the gear, and you want to switch it up. I published two books on travel: 40 Ways to Travel Better and Travel Thoughts Journal. Whether your traveling friend likes to learn how to voyage more efficiently or likes to reflect, I've got you covered.
9. The Ultimate Guide to Travel Budgeting and Saving online course
In October, I launched my brand new online course, The Ultimate Guide to Travel Budgeting and Saving. In less than an hour, the course walks students through concrete ways to cut costs, to earn extra money and to plan their trip budgets. Great, practical gift idea! (And it's free, too!)
When in doubt, a travel airlines or hotel gift card will do just the trick. Fret not, your traveling family member or friend will be off to their next adventure more prepared and more grateful for a friend like you. Happy shopping!