I may or may not have a small addiction. To key lime La Croix, yes, but also Target. Sometimes when I need some me time, I like walking the aisles of Target, especially the Dollar Spot. So when it comes to Target and my other favorite thing called travel, it's a double whammy. Before a big trip, I like to make one (or two!) Target runs to prepare.
And they have the cutest little travel-sized things, too. So when it comes to planning your next trip, here are some of my favorite Target travel toiletries, and lucky for you, they all fit a Ziploc quart-sized bag:
This is post includes affiliate links, which means I earn a small commission from links clicked. All opinions are my own.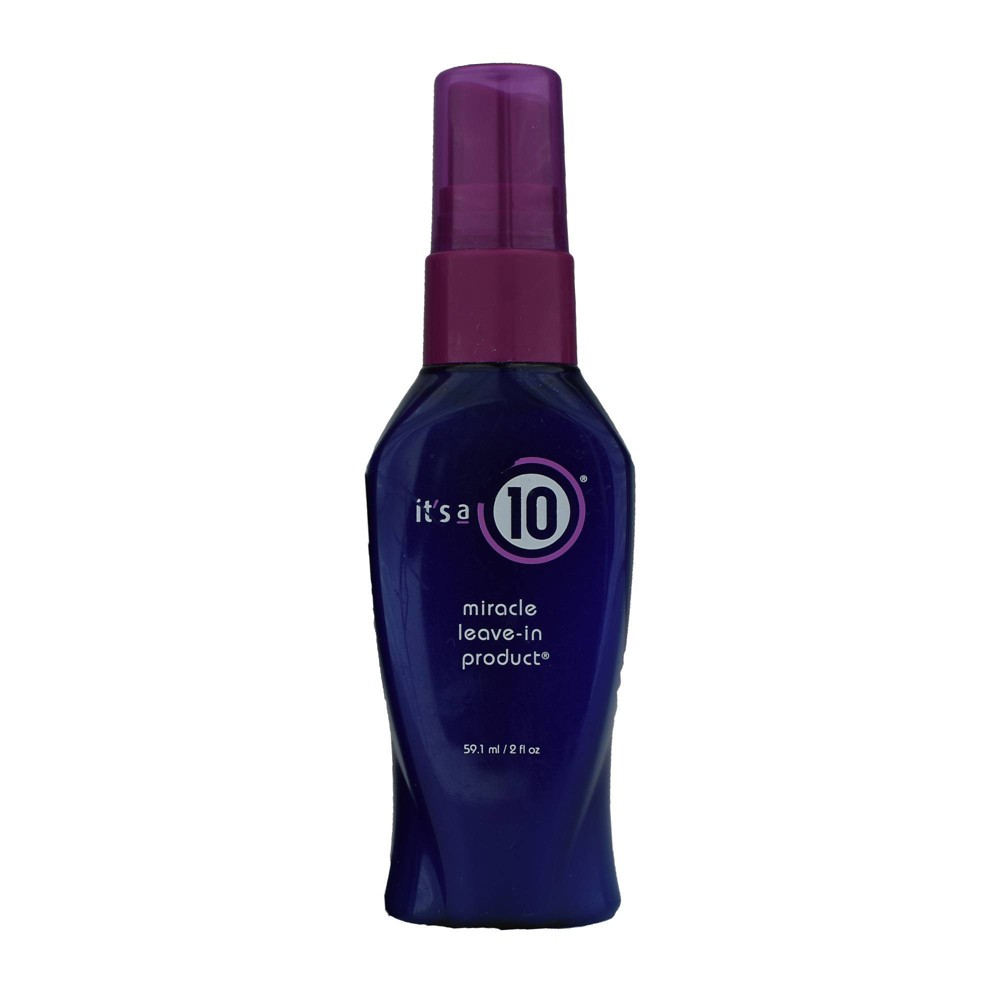 My hair is naturally so tangly, and this product helps it stay smooth and also works as a heat protectant. After I shower, I give a couple spritzs to my damp hair and voilà.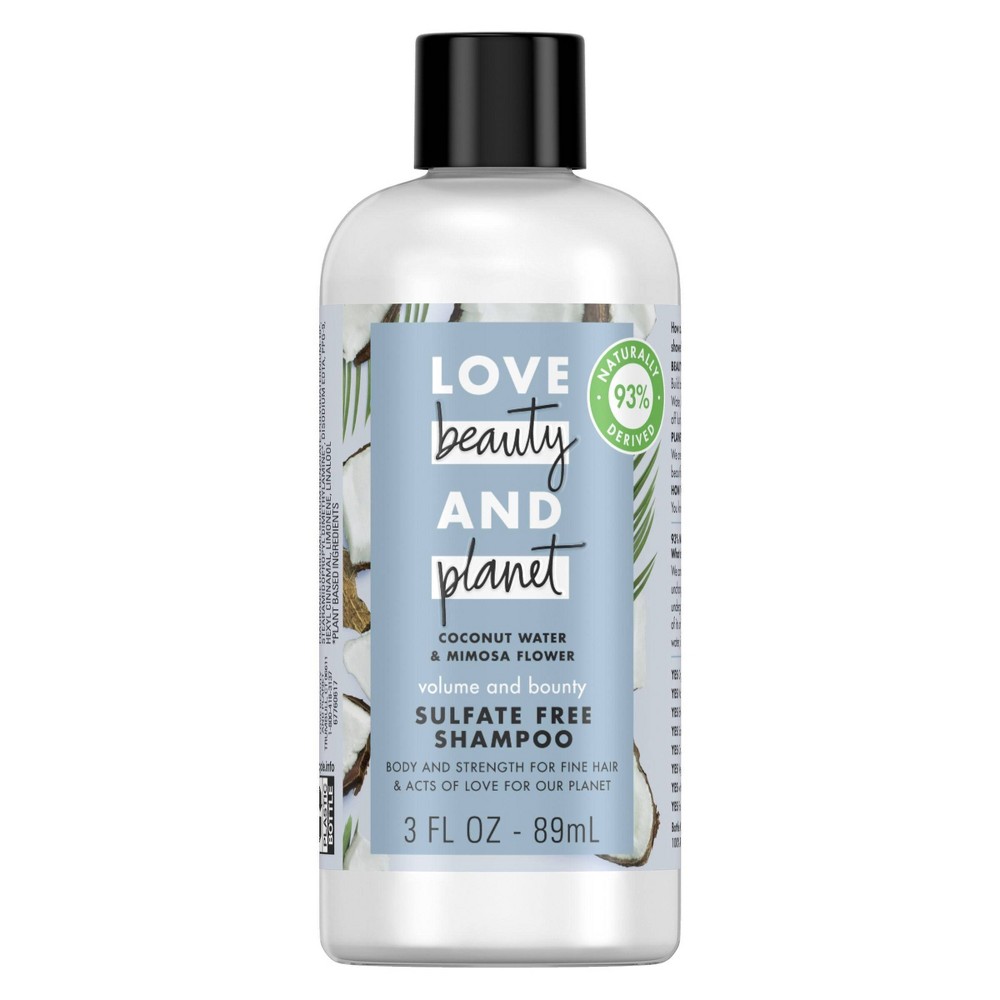 Not only do these products smell so yummy, but they're also vegan and most bottles are made from 100-percent recyclable material. Big fan of the lavender scent!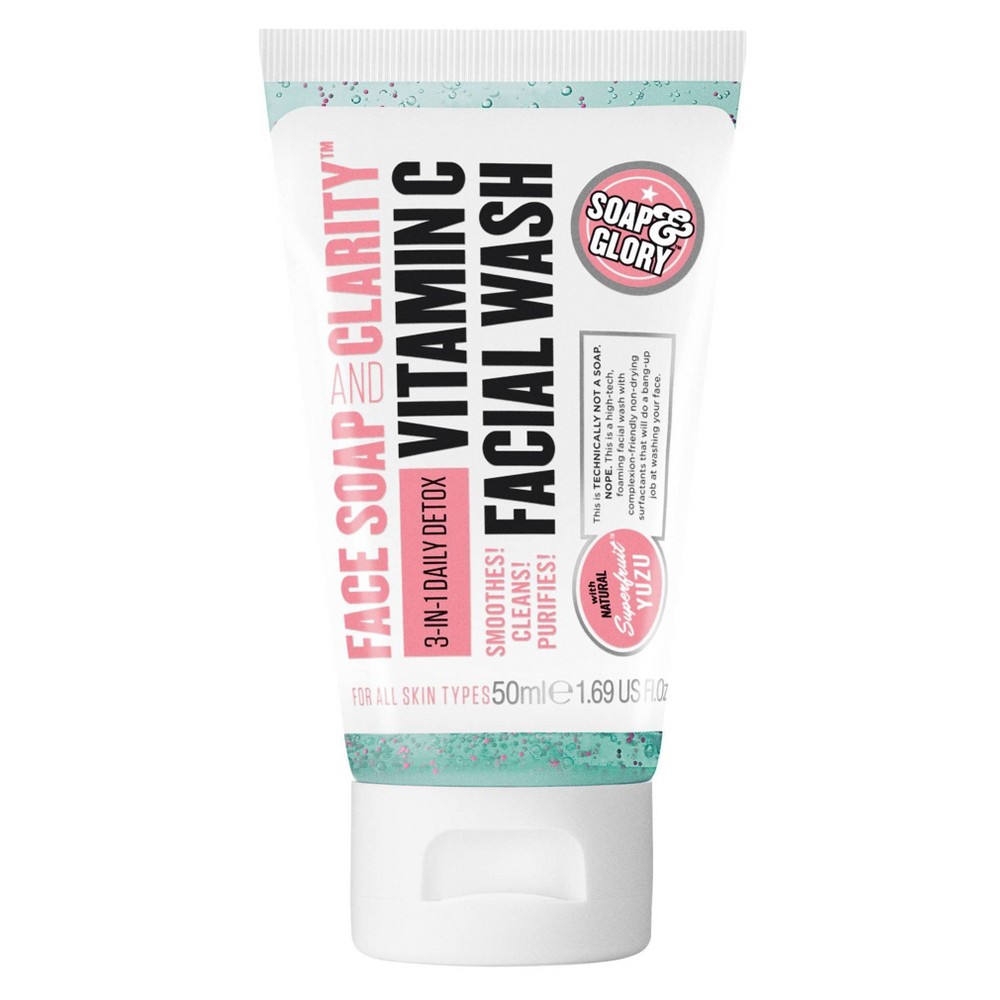 I have the mini version of this and use it morning and night during vacation. It's refreshing, and the little beads scrub away at tough spots.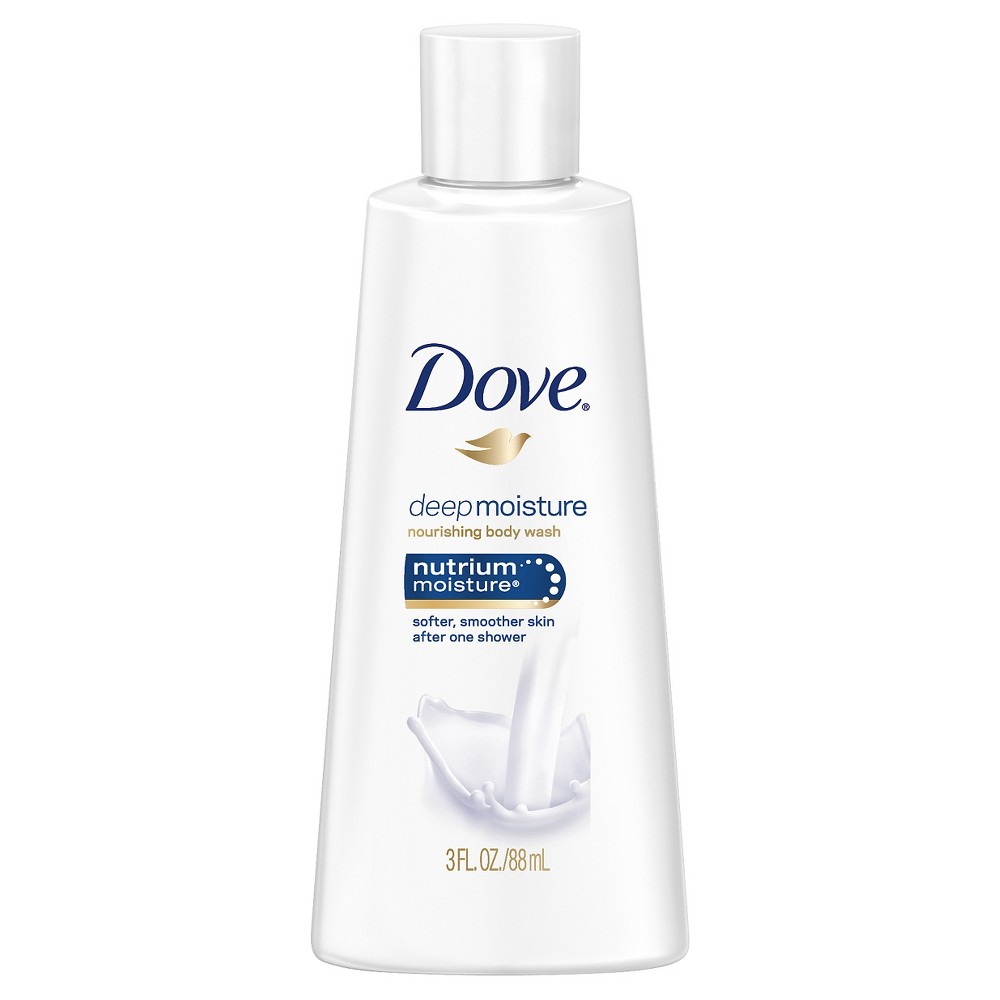 After a long day of play at the beach or exploration in the city, wash off with some moisturizing body wash.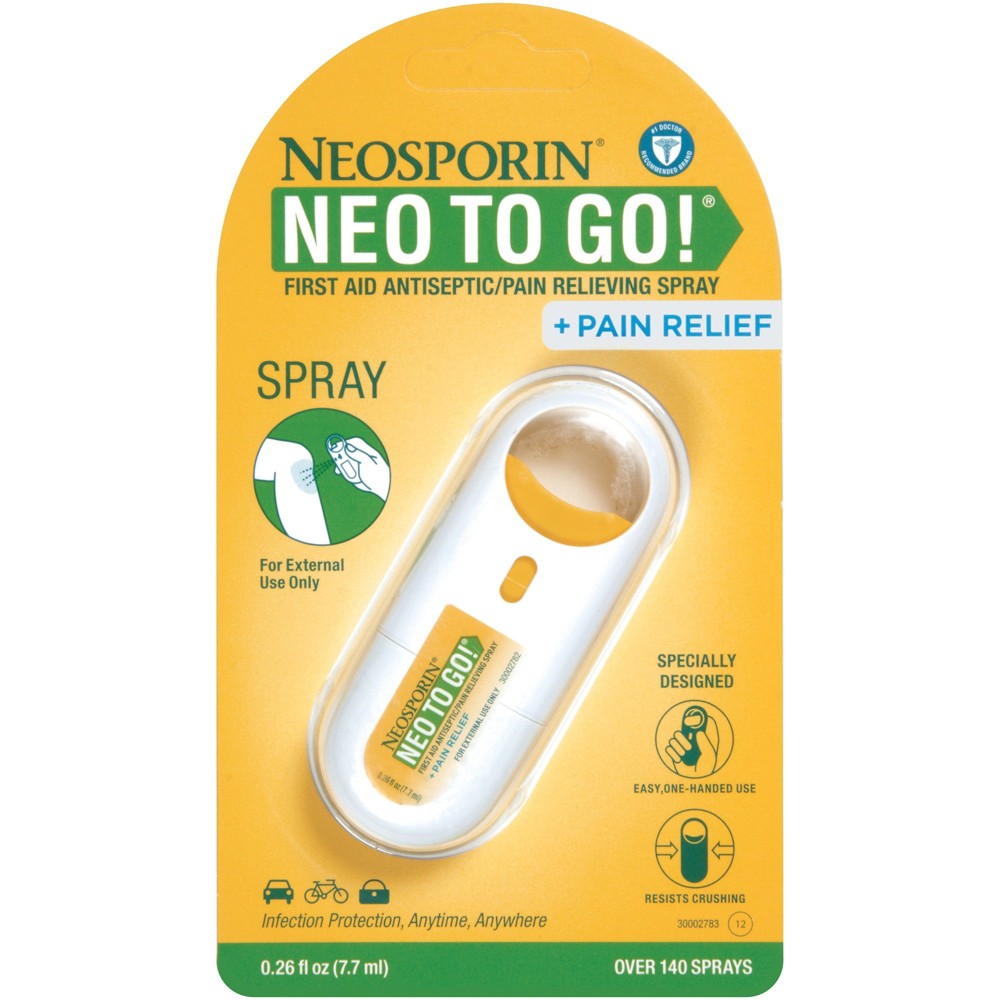 Here's another necessity to stay clean and sanitize those annoying cuts and blisters.
Whether you love or hate the name, this mascara is the best I've found and has been a favorite for years. And in mini form, it's easy to pack for travel.
RELATED ARTICLE: Best Travel Makeup Products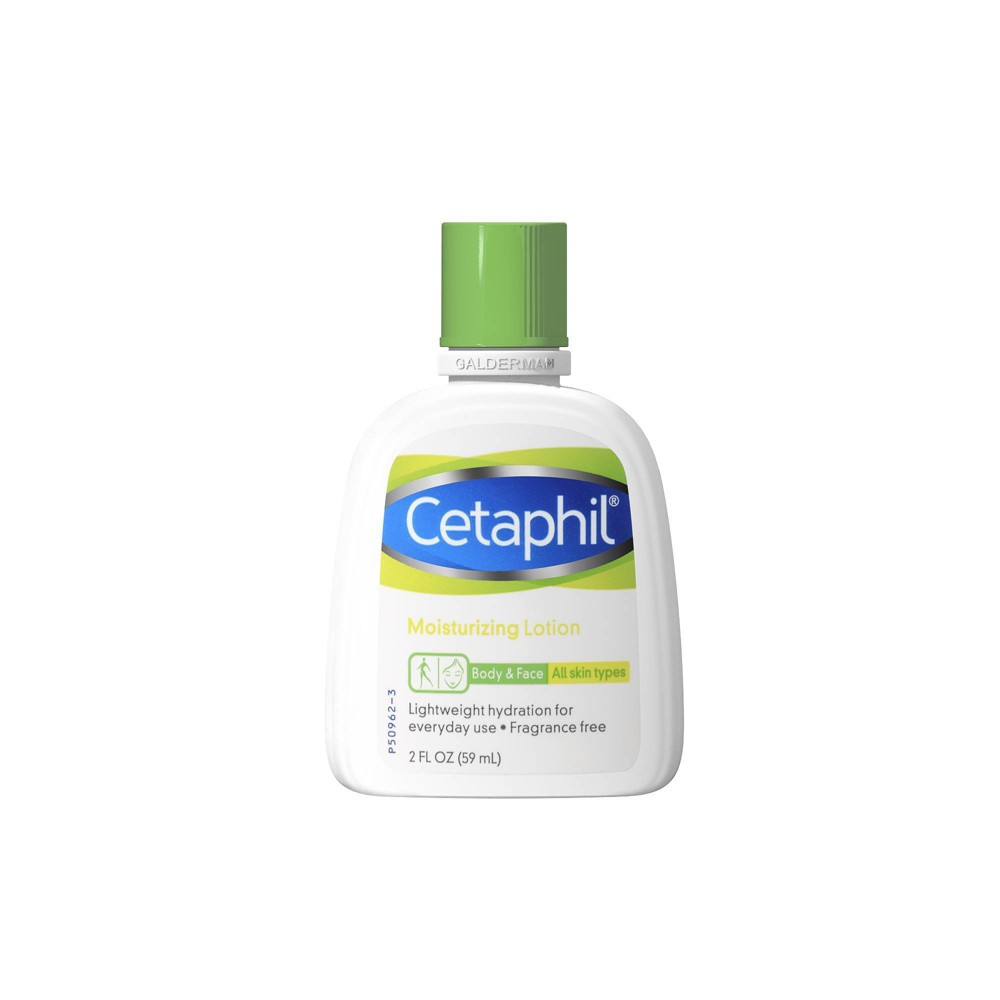 Nothing dries like being thousands of feet up in the air for an extended amount of time. Be sure to moisturize before takeoff.
Other than the fact that this mini Vaseline is absolutely adorable, it's also easy to pack and will help keep your lips hydrated.
With these little itty bitties, your toiletries bag will be set for your next big trip. What are some of your favorite Target travel toiletries?