I like to think I'm a woman of many talents: I can speak some French, I'm pretty good at small talk, I'm really good at tri-folding letters evenly, I am incredible at remembering your parents' names. (No, seriously, I won an award for it.) And as I'm growing up, I'm taking more ownership of being a hostess — a good one that is. I've been working on perfecting how to host girls' night. Because years ago, as a kid, I'd just dial up my neighbor's number on the home phone, we'd play The Sims 3 and eat mango popsicles at the desktop.
But as you get older, the possibilities become endless because you have space and income. Sure, you can always have a chill night where you click on Netflix and eat your own personal quart of Blue Bunny Bunny Tracks, which is my absolute favorite.
But maybe you're trying to flex or just want to do something special. Hosting stresses some out, and although I'm not immune, I absolutely love hosting people, and I recently leveled up.
By leveled up, I mean I bought a charcuterie board, which means even more girls' nights and ones that are 'grammable. Whether you're a hostess extraordinaire or perhaps a party planning fledgling, here are some tips to plan the perfect girls' night.
This post includes affiliate links, which means I may earn a kickback from links clicked in this post. These help me run my blog. All opinions are my own.
The invite
Pick a date, and two weeks before, start inviting your gal pals. As basic as it is, I like using Facebook event invites because it helps me keep track and also update my guests in a centralized spot. Sending a followup text to let your gals know you'd love to see them there makes it more personalized, too.
If you're really looking to get saucy, consider sending invites in the mail because who doesn't love getting a letter? I absolutely love Canva because it has standard sizes and cute templates.
The food + drink
This is what it's all about, my friends. I bought my marble-meets-wood charcuterie board from Bed Bath and Beyond and am obsessed. For a classy evening, buy several cheeses along with salami, prosciutto, summer sausage and other fancy meats. Pair it with several types of wines, and the night will be made. Add some grapes and nuts to your arrangement to give it more dimension and to give your guests more flavor pairings.
If you're looking to spice it up, make a dessert board. Recently, I discovered these hot chocolate charcuterie boards on Pinterest, and y'all, I am drooling. I have such a big sweet tooth, and this aesthetic is everything to which I aspire.
Maybe you're looking for something more low key. Chips and salsa are always a fan favorite and inexpensive, too. Also, you can never have too much chocolate.
The plan
Maybe you're a go-with-the-flow type of gal and are looking forward to a chill evening where you can catch up with your pals. No agenda, no problem. Or maybe you're like Enneagram 3 me, who physically can't breathe if there ain't a plan. Most likely, you fall somewhere in between.
Wherever you land, think about how you'd like the evening to flow. Will there be a craft or activity? At my Parisian soirée party, we made mason jar candles. Several years back, I hosted a Coco Chanel murder mystery party with an LBD dress code, which was incredibly fun but also required lots of planning. I also hosted a Throwback Thursday-themed birthday party where we munched on Bagel Bites and sipped Kool-Aid Jammers. At my Galentine's gathering, we'll watch a chick flick.
You can make it an intricate or simple as you'd like. I know I can fall into the trap of thinking it has to be something super elaborate, but it's more about time together than what you're doing. I like to browse Pinterest for hours before to get ideas if I'm looking for something more unique, but at the end of the day, if you have food and friends, the party is made.
The decor
Again, Pinterest is a girl's best friend when it comes to planning a party. (Okay, but also for everything else, too!) Before you head to Target to buy everything in the Dollar Spot, think about what you already have. Do you have any unused party plates, napkins, utensils, etc.? For my post about planning a Bastille Day party, I rounded up items I already owned from framed photos of Paris to dried flowers, twine to Eiffel Tower figurines. Throwing a party might make you and your wallet panic, but with some thoughtful planning and research, it can be plenty affordable.
At any get together, I like to make sure I have an area suitable for photos because we gotta 'gram it. For Galentine's, I have a gold streamer background that makes for a glam background for photo ops.
Other props and decor perfect for any party: a table cloth dresses up the drabbest of tables, a thoughtful table arrangement, fragrant candles, garland, balloons. At one of my birthday parties, I bought a jumbo confetti balloon, and it made for the perfect photo.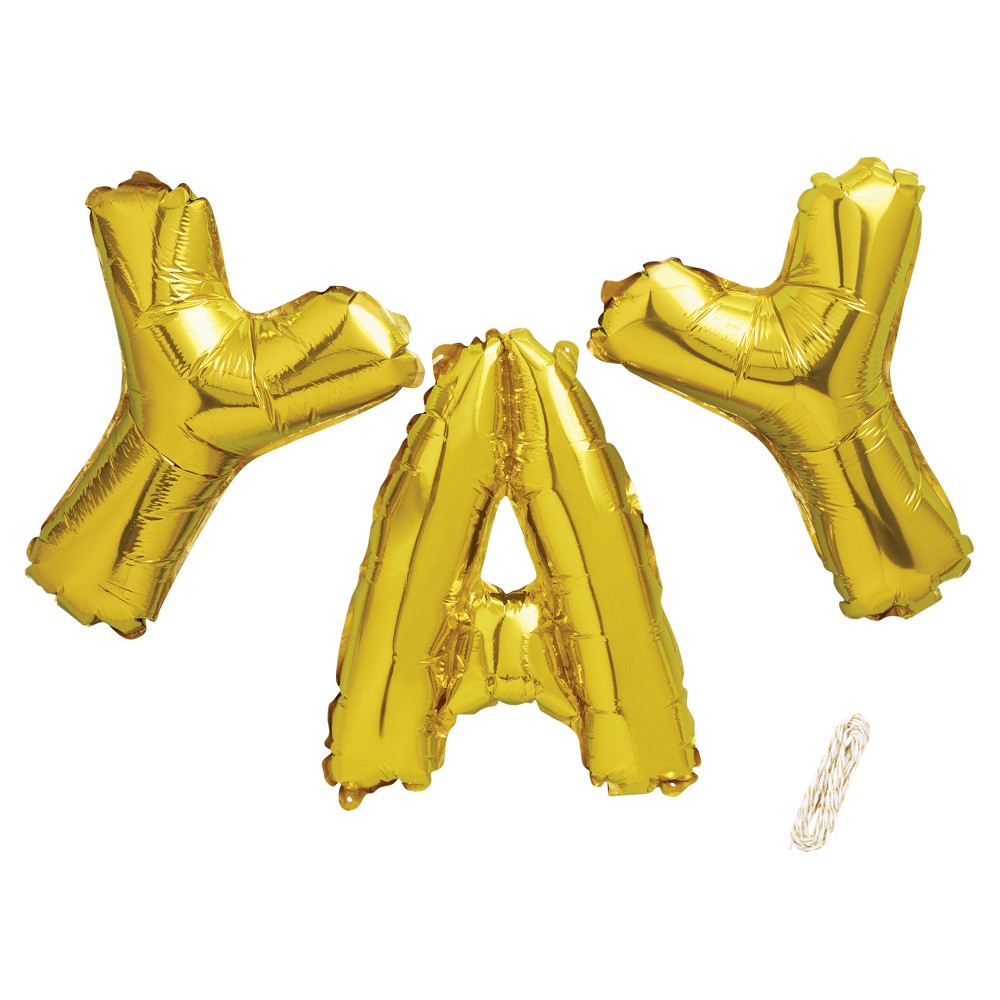 The music
I'm telling you that the music can be what makes a party — or breaks it. Ever been to a bar and not jived with the DJ's or band's taste? Terrible night, right?! On the flip side, ever had the best night of your life because a DJ played all of your favorite throwbacks? Exactly my point: Music sets mood.
If you're looking for a more relaxed, calm night, try an instrumental playlist or score from a movie. I love the Monte Carlo soundtrack so much that this composer was one of my Top 5 artists of the year.
If you're going for a chill vibe with a dose of alt pop, this playlist is for you. It's got everything from Of Monsters and Men to Cage the Elephant, AJR to Judah & the Lion (oh, hey, I met them and I won't stop talking about it).
If you're going for more of a throwback party vibe, I cannot recommend this 2000s playlist enough. This 26-hour playlist truly has all of the bangers from Soulja Boy to Kelly Clarkson.
No matter what type of girls' night you're looking for, these tips and tricks on how to host girls' night will sure to satisfy your guests. Take a deep breath, and enjoy gal pal time!